NEW ULTRA MODERN TOP ROLLER DUAL & SINGLE SLIDE 3/8" FRAMELESS SHOWER DOORS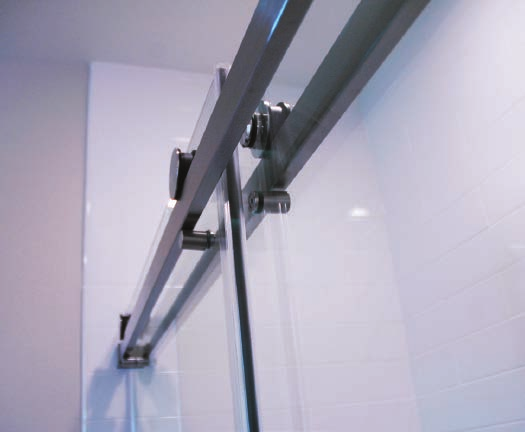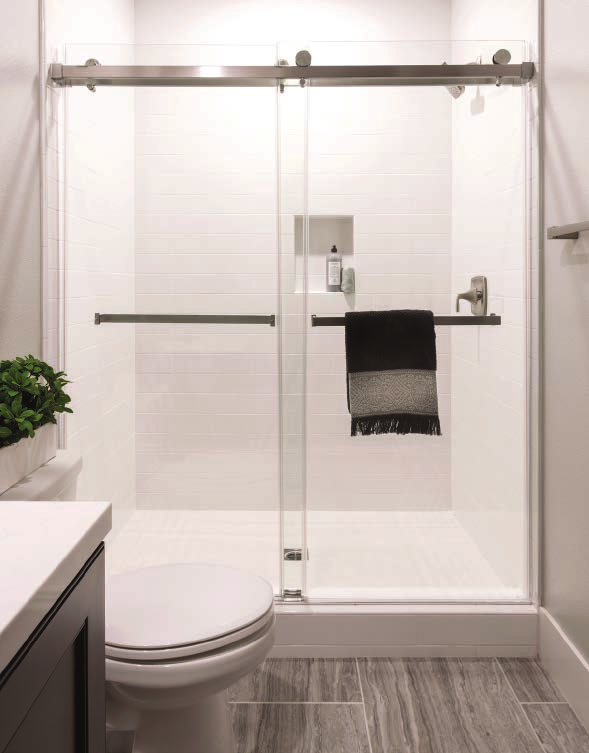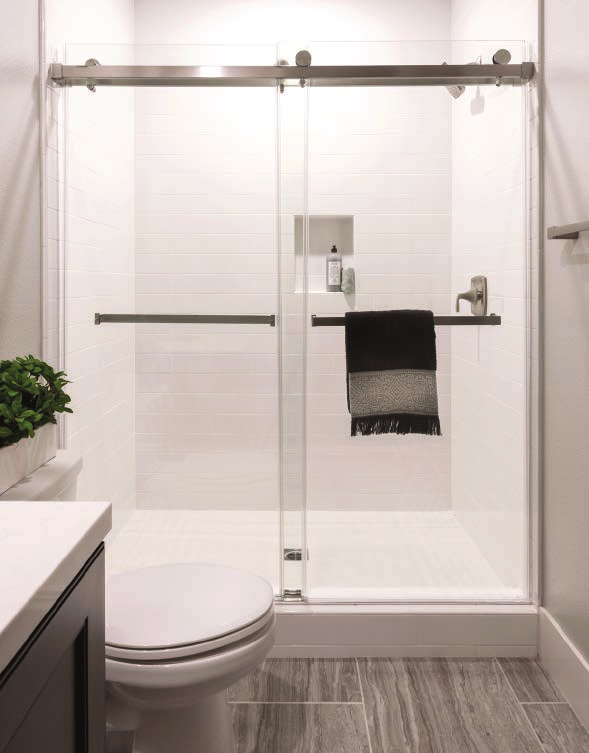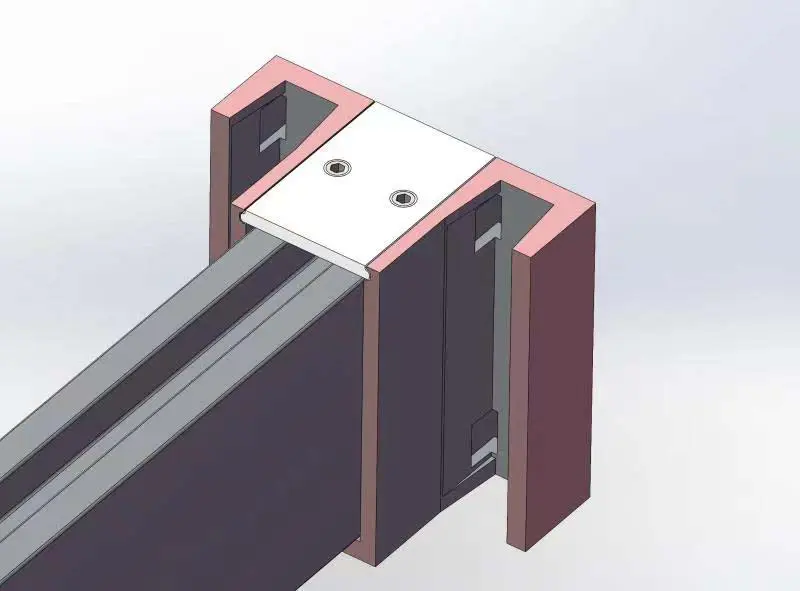 1/4"& 3/8" GLASS FRAMELESS BI-PASS SHOWER ENCLOSURES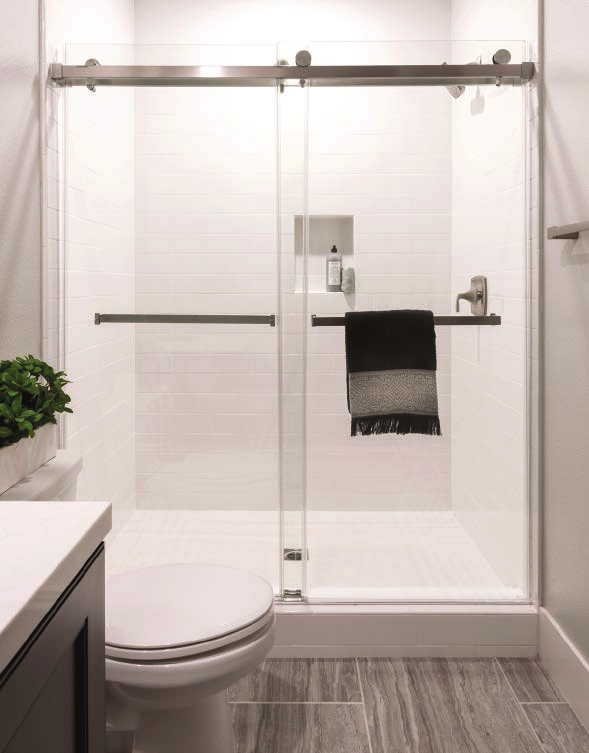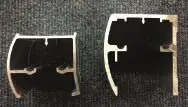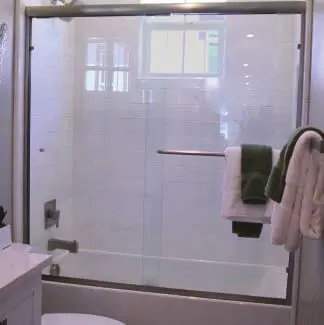 LED MIRROR TOP SELLING DESIGN N-A004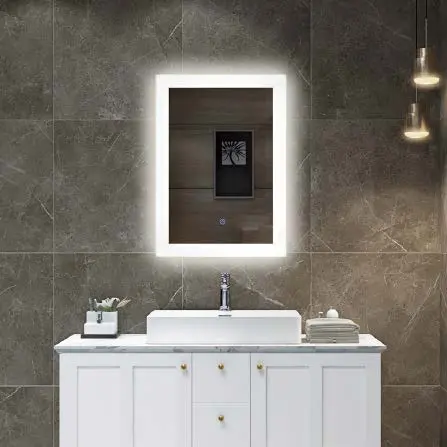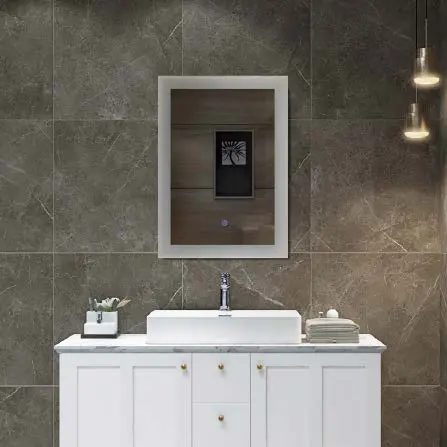 1/4" GLASS FRAMELESS HINGED SWING DOOR & INLINE PANELS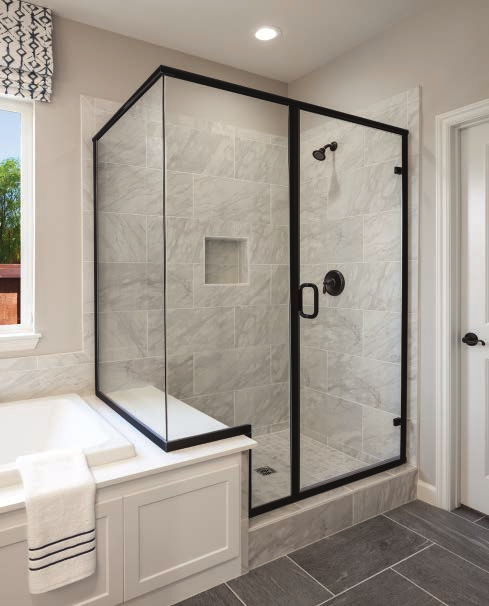 AYH's shower doors are of the highest quality with a very
competitive price. Our ship time takes about 6-8 weeks to be delivered to your warehouse. Our customer service is always ready to help.
We ensure the following:
• Your K.D. Kit is a complete shower door in a box. We drill,
pre-punch and assemble ahead of time so you don't have to.
• You're not missing anything. Everything comes in one box
from aluminum extrusions to vinyl, screws; including glass.
• We are here if you need us – our agents are on hand to help you in any way needed.
PREFERRED PROVIDER OF TEMPERED GLASS AND MIRROR